If you want to know what this blog is about and what happened in round 1, click here: http://totaldrama.wikia.com/wiki/User_blog:WhiteChocolateLover/Who%27s_the_best_character_of_the_whole_franchise%3F_ROUND_1
Round 2
The remaining 42 contestants: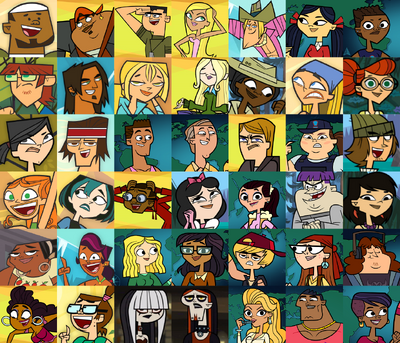 It's time to start round 2! There will be 7 battles everyday. Let's start.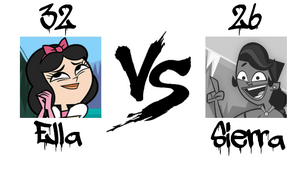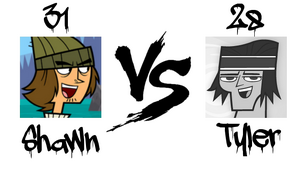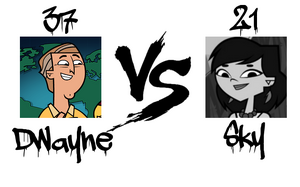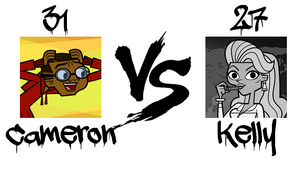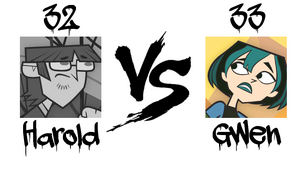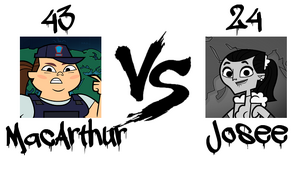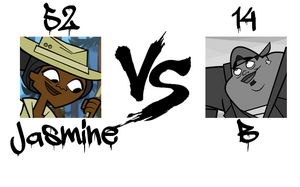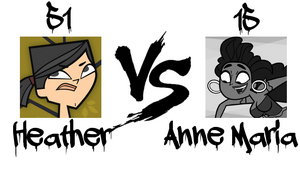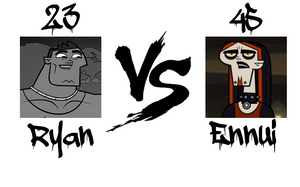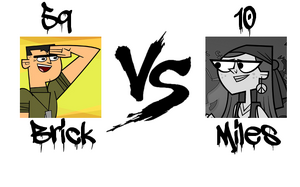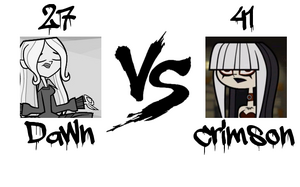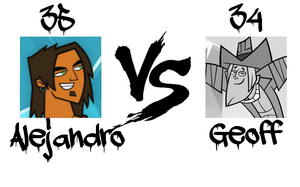 I will update these battles when they will end
The first 14 battles are over! You can see who won and how many votes did that character get! The last 7 battles have been posted. Please vote!
PLEASE VOTE FOR THAT CHARACTER THAT YOU LIKE MORE!
Ad blocker interference detected!
Wikia is a free-to-use site that makes money from advertising. We have a modified experience for viewers using ad blockers

Wikia is not accessible if you've made further modifications. Remove the custom ad blocker rule(s) and the page will load as expected.