I heard games are now allowed on the wiki. Everyday, 2 characters will face off against each other. You have to vote for that character that you consider better! The Character with more votes will move up for round 2 and be a part of the top 42! Don, Chef and Chris won't be a part of this game of course. Since There are a lot of characters in this cartoon, there will be 10 battles per day. The first 10 battles are:
Round 1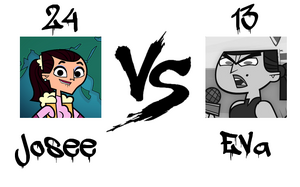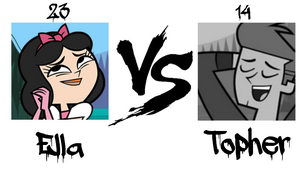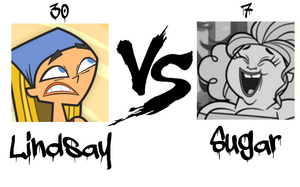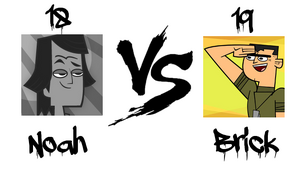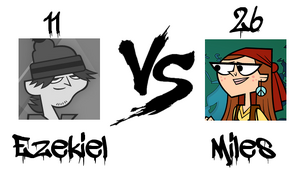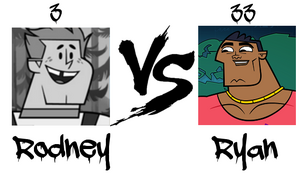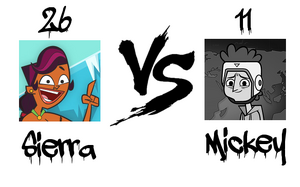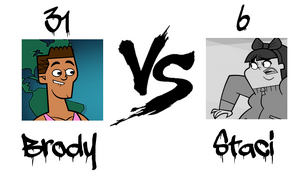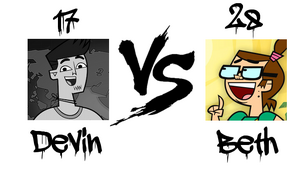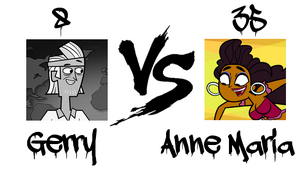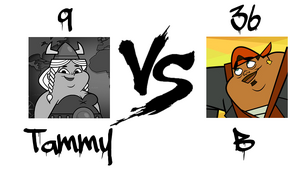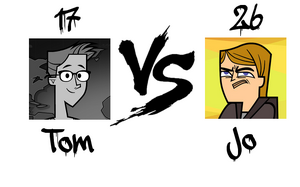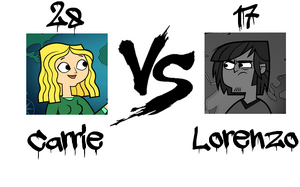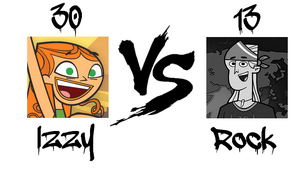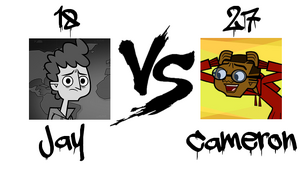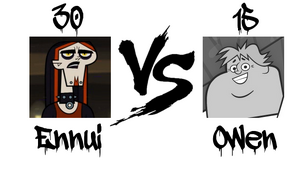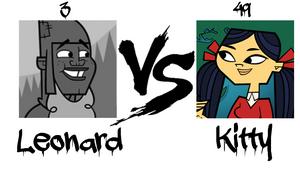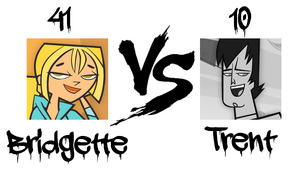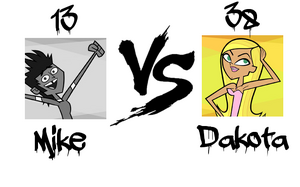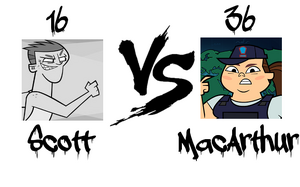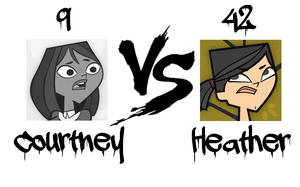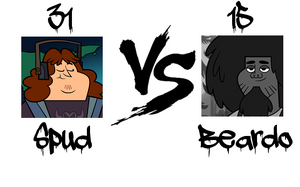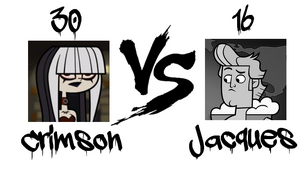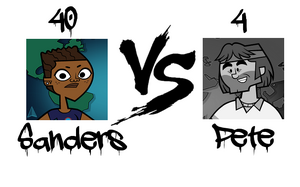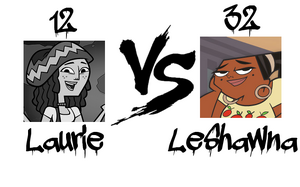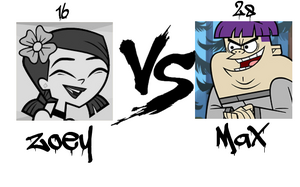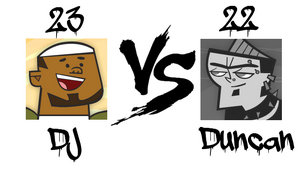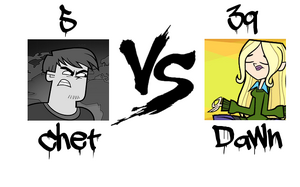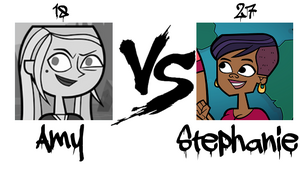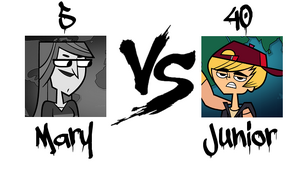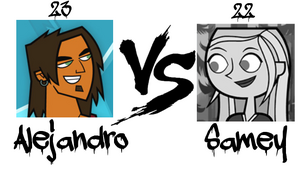 I will update the pictures and and start round #2 when these 12 will end. 
UPDATE: The first 30 battles are over! You can see who won and how many votes did that character get. The remaining battles have been published! Now you can vote for your favorite again!
VOTE FOR THAT CHARACTER THAT YOU LIKE MORE!
Voting ends tomorrow
Ad blocker interference detected!
Wikia is a free-to-use site that makes money from advertising. We have a modified experience for viewers using ad blockers

Wikia is not accessible if you've made further modifications. Remove the custom ad blocker rule(s) and the page will load as expected.