We all know that Heather is the most well liked character of the whole series. Now, here's a bigger. Which episode is the most well liked by the fandom? There are total 145 episodes. Including the RR episodes and the specials. I am not counting the TDI Recaps because those didn't air in more then 2 countries, not to mention, both of them are fillers. There will be 10 battles everyday and you have to vote for that episode that you like better. The episode with the more votes will move on to round 2! This will last more than 1 month, hopefully by the end of this activity, TD or RR will get renewed. Let's start this.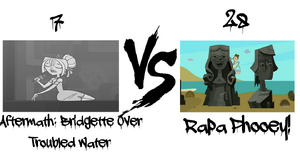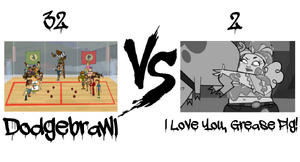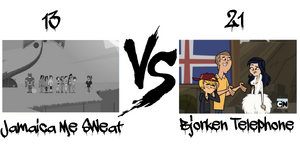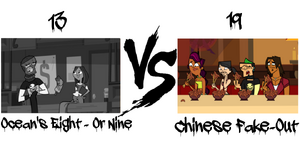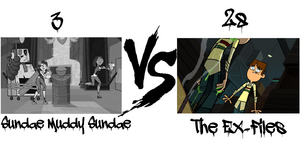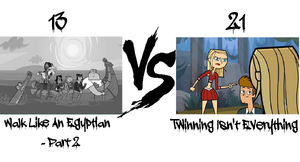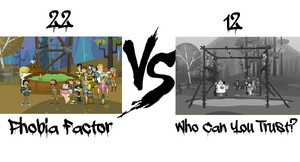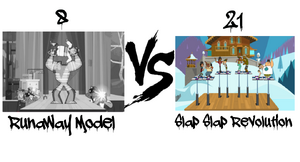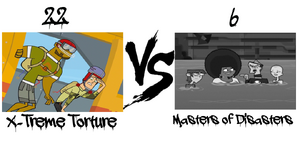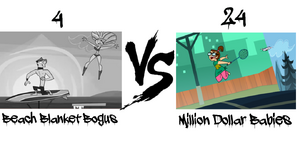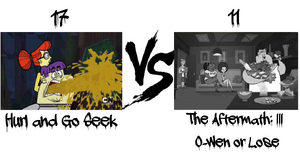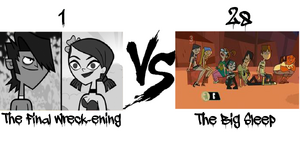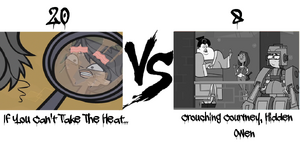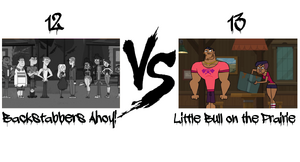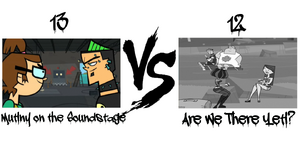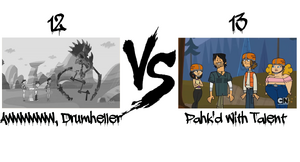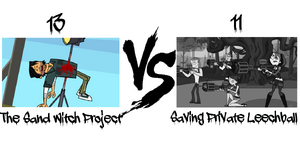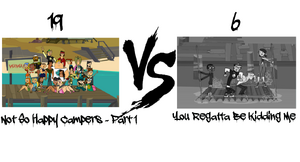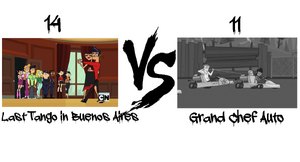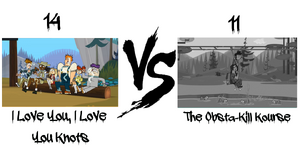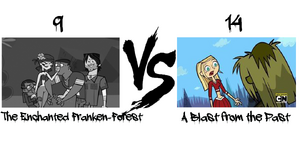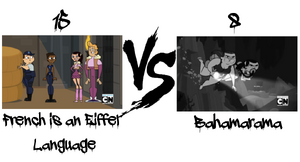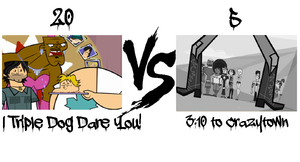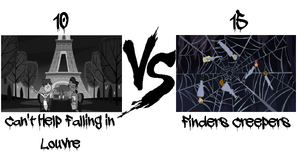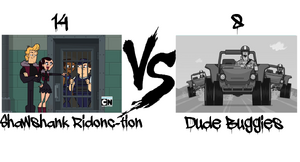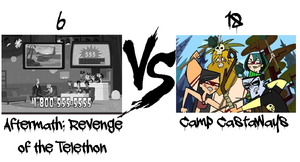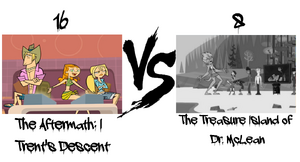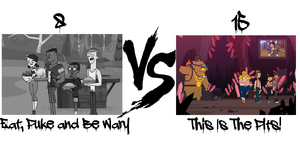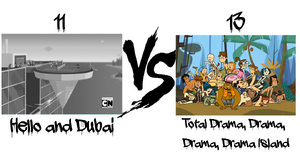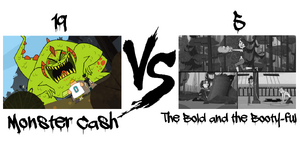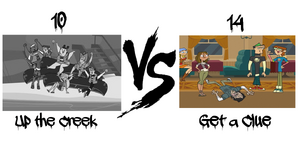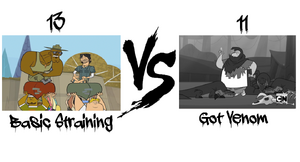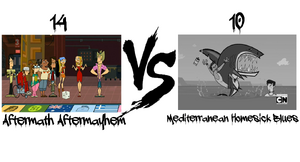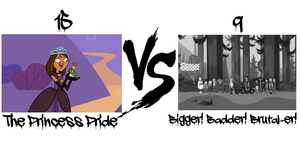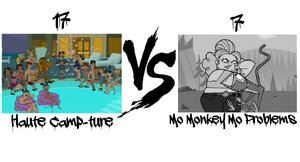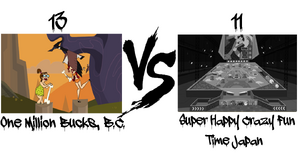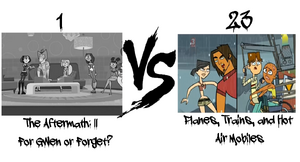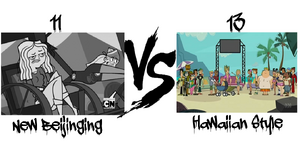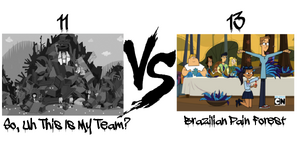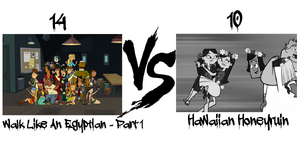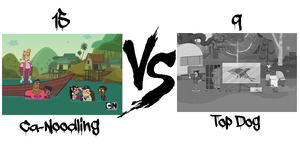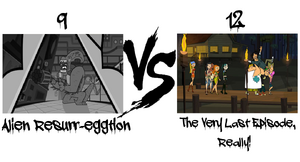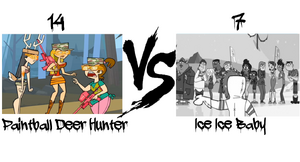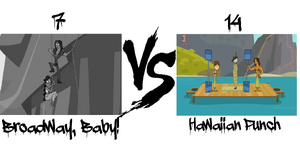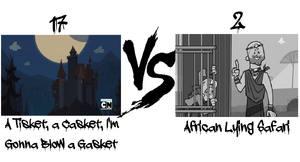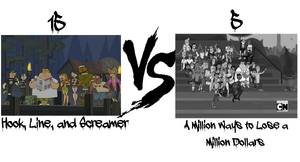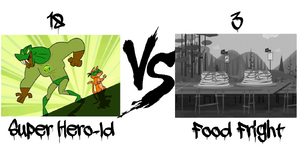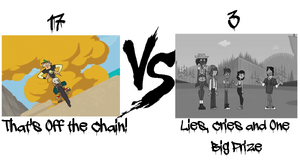 Please Vote!
Ad blocker interference detected!
Wikia is a free-to-use site that makes money from advertising. We have a modified experience for viewers using ad blockers

Wikia is not accessible if you've made further modifications. Remove the custom ad blocker rule(s) and the page will load as expected.