If you want to know what this blog is about and what episodes are still in the game, check out round 1, round 2 and round 3 that you can find in here: 
Since there are only 18 episodes left, I'm doing all the remaining battles and rounds in here. I hope you guys will vote. Let's begin!
ROUND 4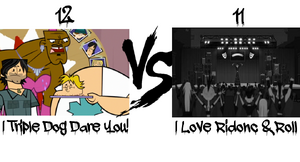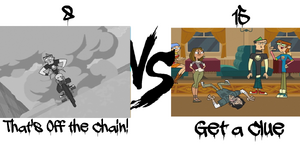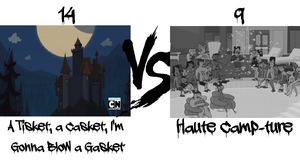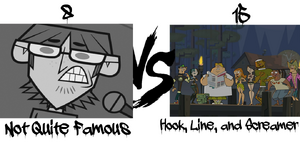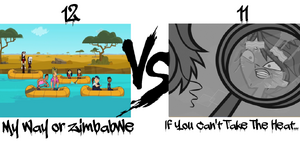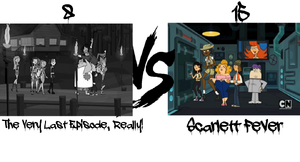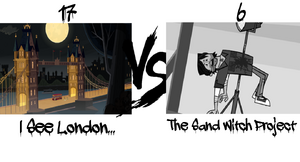 ROUND 5
Now let's see who will make it to the final 4!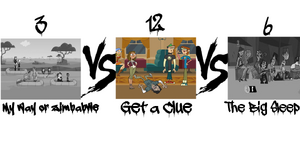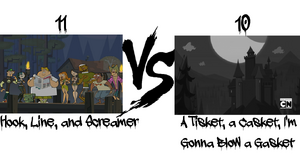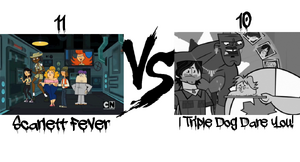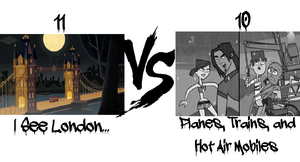 ROUND 6
Now let's see who will make it to the finale!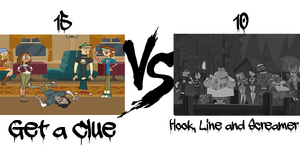 FINALE
Well, looks like this is over. Thank you to everyone who voted and an even bigger thank you to those who voted all the time. Thank you guys for motivating me to finish this game. It was a lot of fun.. and because of this, I created a video of the elimination order of this game. Hope you will enjoy it.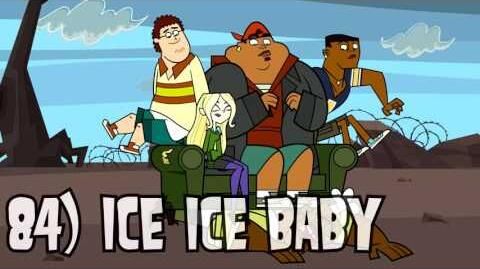 Hope none of you are from Germany since the video is blocked in there. Also, the video can't be played on mobile phones, game consoles, etc. 
Good Bye
Ad blocker interference detected!
Wikia is a free-to-use site that makes money from advertising. We have a modified experience for viewers using ad blockers

Wikia is not accessible if you've made further modifications. Remove the custom ad blocker rule(s) and the page will load as expected.