Hey guys, I'm back to announce Round @ of who's the worst Total Drama Character. If you've never seen this before you just vote on the person you hate the most. Now let's meet our contestants for Total Drama's Worst Round 2!!!!!!!!!!!!!!!!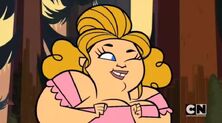 Vs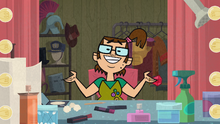 VS
VS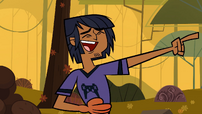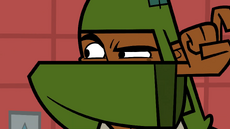 VS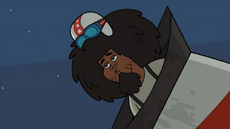 TRIPLE MATCH!!!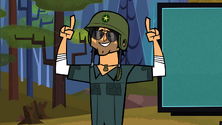 VS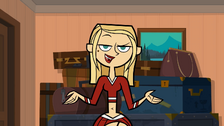 Hey guys Thanks for voting and before I announce the winners. I've been getting some comments how I didn't add in all the charcters. Now since I do listen to the fans I'll try to do it but it's gonna take a while so..
Sugar- 5 votes
Mr.Coconut- 6 votes
Mary- 7 votes
Eva- 4 votes
Mike- 6 votes
Leonard- 5 votes
Chris- 6 votes
                                                  This is gonna be a hard one!

VS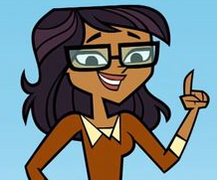 VS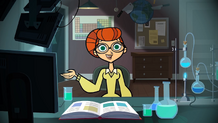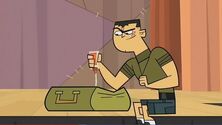 VS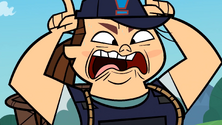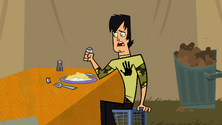 VS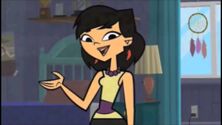 VS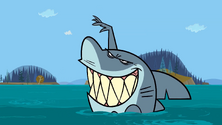 VS
Thanks for voting let's tally up the winners
Lightning-4 votes
Ellody- 5 votes
MacArthur- 5 votes
Trent- 5 votes
Josee- 6 votes
Fang- 5 votes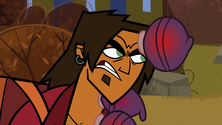 VS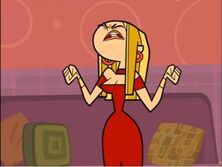 VS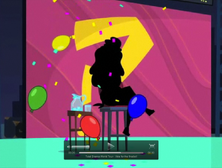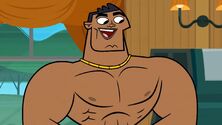 VS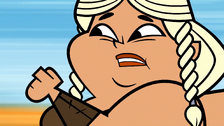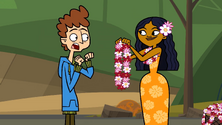 VS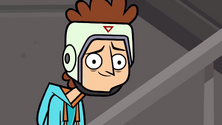 The votes haven't been tallied yet just wanted to update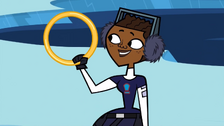 VS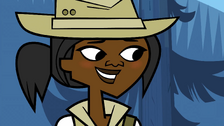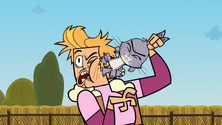 VS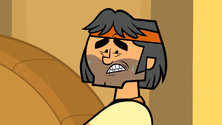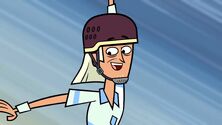 VS
[[File:Miles_
(Total_Drama_Presents_-_The_Ridonculous_Race).png|thumb|25. miles]]
VS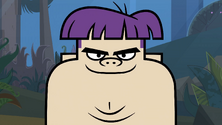 Thanks for voting. The blog will be updated soon after
Justin- 6 votes
Blainely- 5 votes
Tammy- 4 votes
Mickey- 5 votes
Sanders- 5 votes
Pete- 6 votes
Miles- 4 votes
Junior-4 votes
VS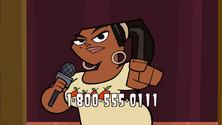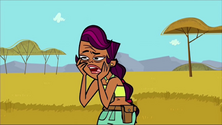 VS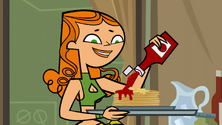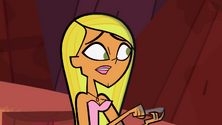 VS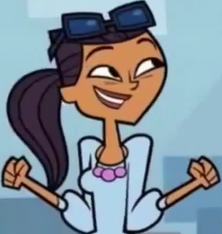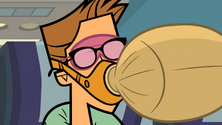 VS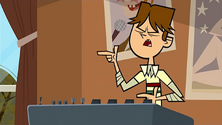 Shawn- 3 votes
Sierra- 3 votes
Dakota- 3 votes
Tom- 4 votes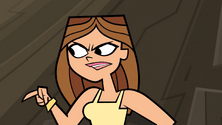 VS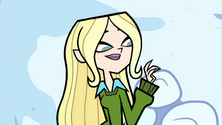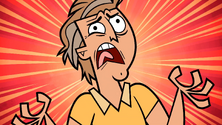 VS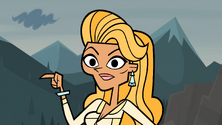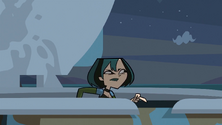 VS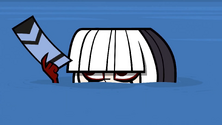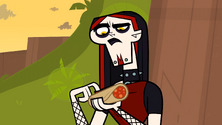 VS