Hey guys, so I'm here to ask in your opinion is your least favorite total drama character. Down Below are two characters I've selected and you can vote on who's the worse character. The character with the most votes will win the title of worst total drama character in history. I'll try to update this every 2 days but for now let's get started

Round 1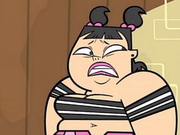 Vs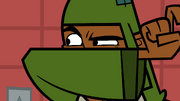 Vs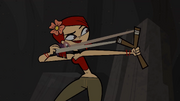 Hey guys I'm really surprised on how many people voted so now time to announce the winners. Please start voting for the next batch.
Mike- 8 votes
Sam- 10 votes
Leonard- 9 votes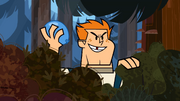 vs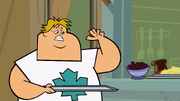 vs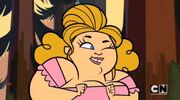 vs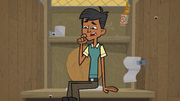 All right everyone thanks for voting it's time to announce the winners of being the worst. Please vote for the next group.
Rodney- 5 votes
Sugar- 7 votes
Ezekiel- 5 votes
Amy- 8 votes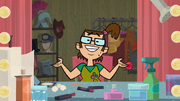 vs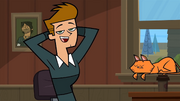 vs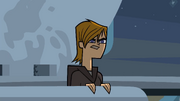 vs
vs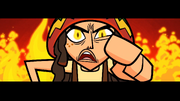 I'd really like to thank you all for voting. Down below are the winners and, the final batch before I post Round 2 tomorrow.
Beth- 5 votes
Eva- 5 votes
Mr.Coconut- 5 votes
Beardo- 5 votes
Mary- 6 votes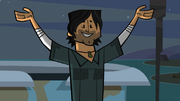 vs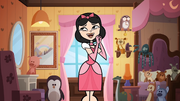 Vs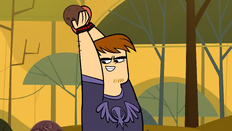 Vs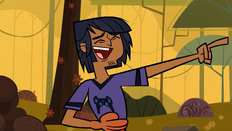 Thank for voting let's announce our winners that will be moving on to round 2. See ya soon!
Chris- 9 votes
Stephanie- 6 votes
Lorenzo - 6 votes