Hey guy's it's Trainwrecker here with yet another blog. I'm here to ask what would you think if Total Drama was a set of live-action movies instead of a tv show. Think of the possibilities so down below I will list actors to play the cast.
1 more thing this is Fanfiction so don't get too hype 4 this....
Robert Downye Jr. as Chris Mclean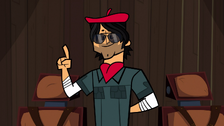 Samuel L. Jackson as Chef Hatchet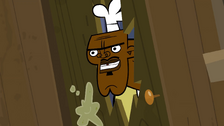 The contestants
Noah Munck as Owen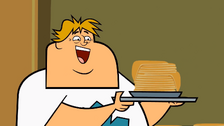 Mary Elizabeth Winstead as Gwen

Naya Rivera as Heather

Mark Sailing as Duncan

Amber Riley as Leshawna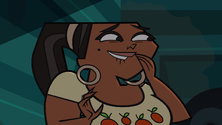 Hayden Voss as Geoff

Scarlett Johansson as Izzy

Jaleel White as DJ

Heather Morris as Lindsay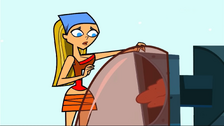 Laura Prepon as Bridgette

Zac Efron as Trent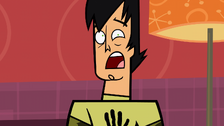 Jon Heder as Harold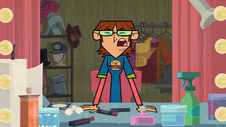 Mila Kunis as Courtney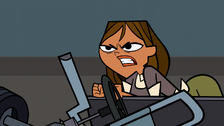 The Olson Twins as Katie and Sadie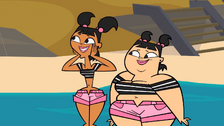 Lauren Potter as Beth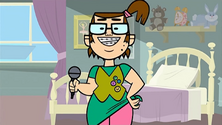 Nathan Kress as Cody

Ashton Kutcher as Tyler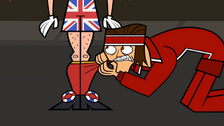 William Valerdena as Justin

Zach Rance as Noah

Ashley Fink as Eva
Michael Cera as Ezekiel

S0 do you agree with my choices tell me down in the comments below till next time it's Trainwrecker
Ad blocker interference detected!
Wikia is a free-to-use site that makes money from advertising. We have a modified experience for viewers using ad blockers

Wikia is not accessible if you've made further modifications. Remove the custom ad blocker rule(s) and the page will load as expected.