What up it's TrainWrecker here I'm still working hard on Total Drama All-Stars My way but for right now I'd like to represent my opinions on the cast of Pahkitew Island so sit back as Is start.
Top 4 characters I love
1st-Sugar: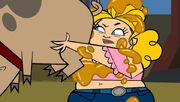 2nd-Max:
3rd-Scarlett: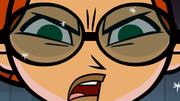 4th-Dave: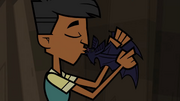 Neutral Characters
5th-Jasmine: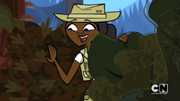 6th-Rodney: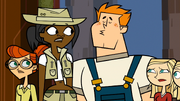 7th-Samey:

8th-Amy: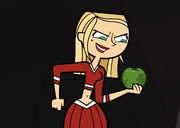 9th-Shawn:
10th-Beardo: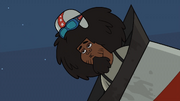 the 4 characters that I despise
11th-Topher:
12th-Ella: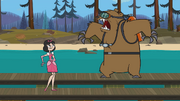 113th-Leonard: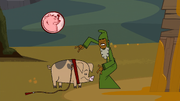 The character I hate the most
14th-Sky: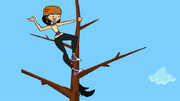 That's all for now make sure to tune in Total Drama All-Stars My Way which i'll try to post next week.
Ad blocker interference detected!
Wikia is a free-to-use site that makes money from advertising. We have a modified experience for viewers using ad blockers

Wikia is not accessible if you've made further modifications. Remove the custom ad blocker rule(s) and the page will load as expected.