Hello people of the wiki, so earlier today, I skimming though Total Drama's Fanfic page on the TV tropes an when I got to the Crossover part, I very impressed with what I saw. So I was wondering to myself "If fans could come up with stuff like this, what could SUPER fans come up with?" So if you guys have an idea for a crossover with another show, what would happen. This not really a rule but try have some kind a reason for how the shows could. Also don't just do a season other show's casts, try to come up with an adventure story.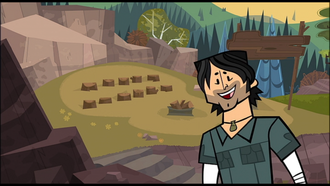 Ad blocker interference detected!
Wikia is a free-to-use site that makes money from advertising. We have a modified experience for viewers using ad blockers

Wikia is not accessible if you've made further modifications. Remove the custom ad blocker rule(s) and the page will load as expected.