Hi everyone. This is my second blog post on this wiki and I wanted to talk about something that I had been thinking about recently, and that's merchandise. Besides a few t-shirts and DVD's, Total Drama receive minimalistic merchandise, which is unfortunate. Though I dont believe that there is much hope for future products, I am curious to know if anyone else would have liked to see different types of merchandise from the series, such as toys and games. You can leave a comment below telling everyone what products you would have liked to see.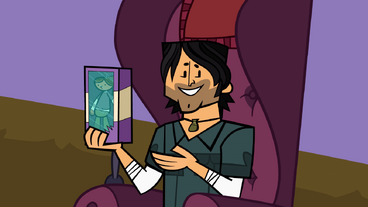 Ad blocker interference detected!
Wikia is a free-to-use site that makes money from advertising. We have a modified experience for viewers using ad blockers

Wikia is not accessible if you've made further modifications. Remove the custom ad blocker rule(s) and the page will load as expected.