Sorry for the lack of updates, been busy with TDC. The comic is over, but to make way for full flash animation!
Still looking for voices for Farmer Sam and Mody so still audition peeps!
Me and animator Henry have been busy making the opening theme the last couple of days and I will uplad that as a teaser once it's made for all of you (yes it will have the TD theme song)
For now....here's some poses from ep 1! Science!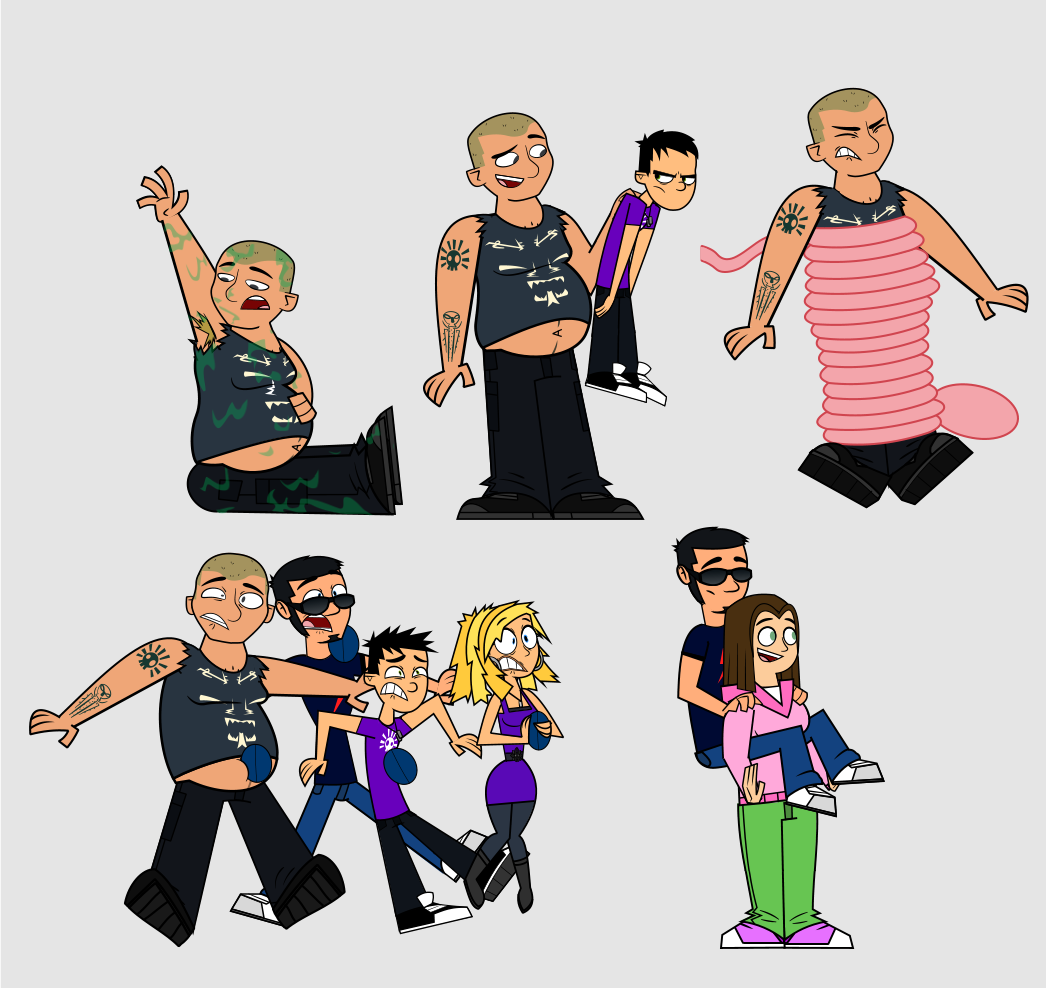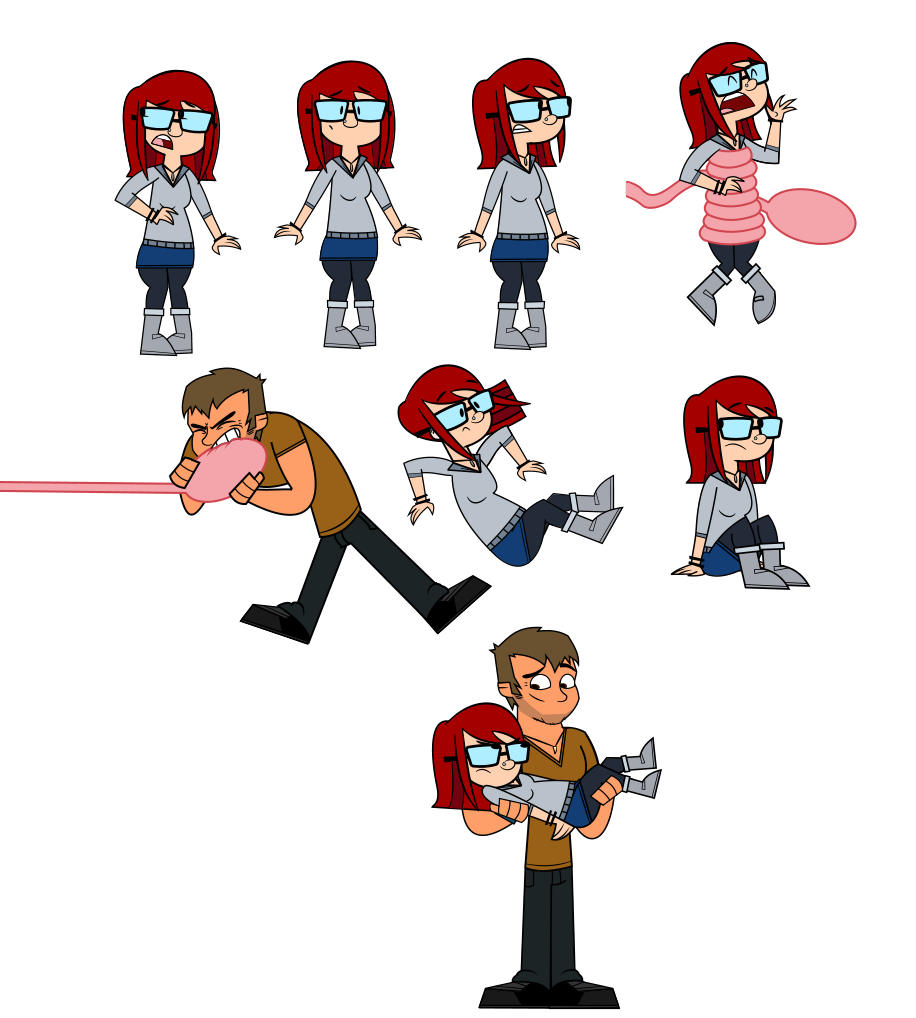 Zobe out! -- Zobe Total Drama College, the Comic!

03:09, August 4, 2010 (UTC)
Ad blocker interference detected!
Wikia is a free-to-use site that makes money from advertising. We have a modified experience for viewers using ad blockers

Wikia is not accessible if you've made further modifications. Remove the custom ad blocker rule(s) and the page will load as expected.