A very largely requested thing. WHAT DO THE REAL TDC CAST LOOK LIKE? Well! Here it is! Just for you!
- Mody and Amy
- Crissie
- Dave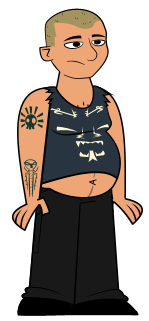 - Charlotte
- Hannah
- Jordan
(I got complaints for having all white characters, so I made Jordan black, Charlotte tanned, and Jim british)
- Farmer Sam

- Jim

- Liz
- Lee

- Mike (his facial hair is not complete here)

- Rosie
- Sarah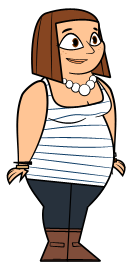 Some characters were changed of course but here is the whole TDC cast! Hope you enjoyed!
Ad blocker interference detected!
Wikia is a free-to-use site that makes money from advertising. We have a modified experience for viewers using ad blockers

Wikia is not accessible if you've made further modifications. Remove the custom ad blocker rule(s) and the page will load as expected.