This article/section features

spoilers

. Continue reading at your own risk.
Julie Giles on Facebook said that she will upload some character rotations and pictures soon. She already posted 1 picture about Shawn. Here it is: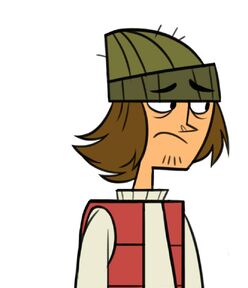 And now for some bad news... It looks like the days of the 1-minute opening sequence are over. Cartoon Network, felt that its audience would not sit through a 1-minute long sequence so the opening was cut to :20 seconds again. This will now be the standard moving forward. Like I said, bad news. :(
Ad blocker interference detected!
Wikia is a free-to-use site that makes money from advertising. We have a modified experience for viewers using ad blockers

Wikia is not accessible if you've made further modifications. Remove the custom ad blocker rule(s) and the page will load as expected.