Hey guys! I'm TRRFan6 and this is a mini-blog about the rotations.As we saw, the rotations are very small-sized. My question is: Can someone ask Christine if she can upload them again bigger? At least the size they uploaded the TDPI ones.
I think I'm not the only one who wants them bigger. I mean, look at them. They are so small. You can't do anything with them.
That was it. Sorry if I was annoying or something. I just wanted you guys to know about this problem. Bye!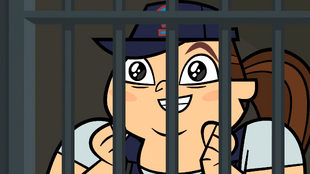 Ad blocker interference detected!
Wikia is a free-to-use site that makes money from advertising. We have a modified experience for viewers using ad blockers

Wikia is not accessible if you've made further modifications. Remove the custom ad blocker rule(s) and the page will load as expected.