Vote on which Total Drama World Tour song is best!
Be sure to check out Round 1 if you haven't already.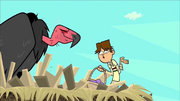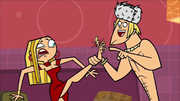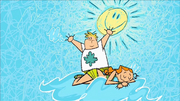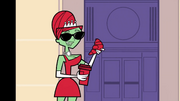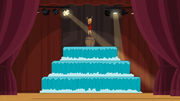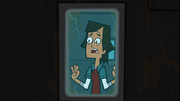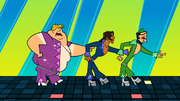 File:Gwen thats you!.JPG

File:Paris - Owen and Tyler.JPG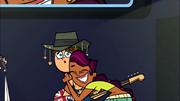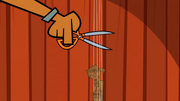 The Winners:
These songs will progress to Round 3.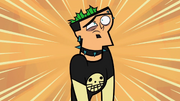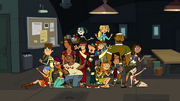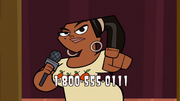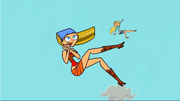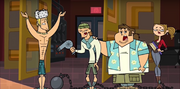 The Winners:
Greek Mix (7-4)
Before We Die (6-5)
Her Real Name Isn't Blaineley (8-3)
Who You Gonna Root For? (7-4)
Note: This is the last voting before Round 3.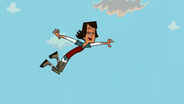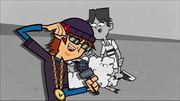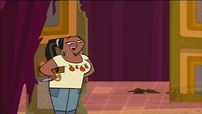 The Winners:
Ad blocker interference detected!
Wikia is a free-to-use site that makes money from advertising. We have a modified experience for viewers using ad blockers

Wikia is not accessible if you've made further modifications. Remove the custom ad blocker rule(s) and the page will load as expected.