So, we have a competition for best episode of the series, so I'm making this as well. So here we go, randomly matched up. Sorry for the rather crude design. Each row has each choice.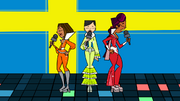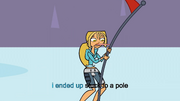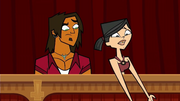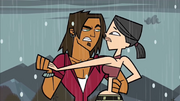 File:Paris - Sierra 7.JPG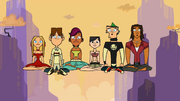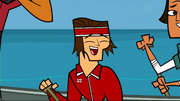 File:HP - Heather and Alejandro (Versus).JPG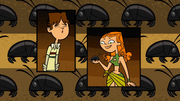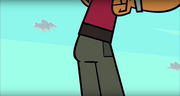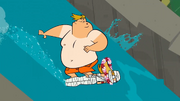 File:End of Bridgette's song.JPG File:WYGRF - Heather, Alejandro, and Cody.jpg
File:Courtney - WNTL.jpg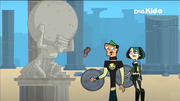 File:WakeUp!2.JPG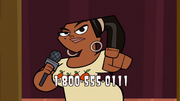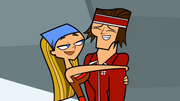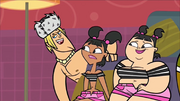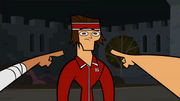 File:STS - Geoff and Bridgette 8.JPG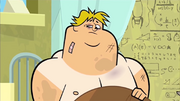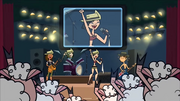 The Winners:
The following will progress to Round 2.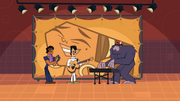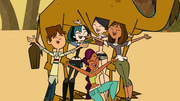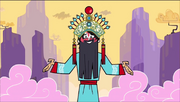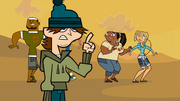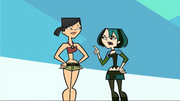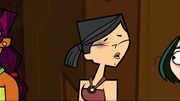 File:STS - Final Nine.JPG File:AlhitsHarold.JPG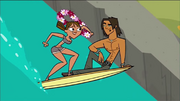 The Winners: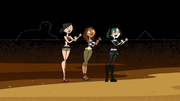 File:Bridgettesong.jpg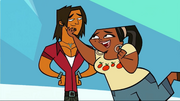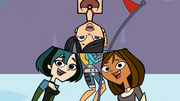 File:Had a laugh attack.JPG File:ByeAl!.JPG
The Winners: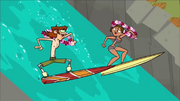 File:STS - Bridgette, Harold, Trent, and Justin.JPG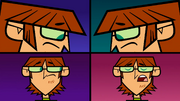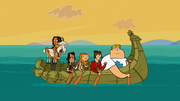 The Winners:
Ad blocker interference detected!
Wikia is a free-to-use site that makes money from advertising. We have a modified experience for viewers using ad blockers

Wikia is not accessible if you've made further modifications. Remove the custom ad blocker rule(s) and the page will load as expected.