Welcome to Total Drama Island Your way!!! Basically every Saturday and Wednesday you must vote for the person you want to eliminate. The person with the most votes by Saturday or Wednesday will be eliminated. We will do this until there is one camper standing. We will continue this through the seasons of Total Drama. After the I will post a blog saying who you would like to be in the next season, or I will decide the cast for the season myself. We will continue the seasons until then, starting with Island, Action, World Tour, etc. Anyways with 3 votes, Beth has been eliminated. Vote for the person you would like to be eliminated.
Thank you for your vote and I will post the next one next Wednesday, and please try to base your vote off of Total Drama Island ONLY.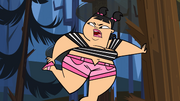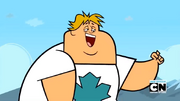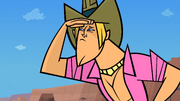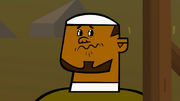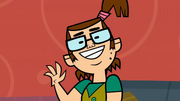 Ad blocker interference detected!
Wikia is a free-to-use site that makes money from advertising. We have a modified experience for viewers using ad blockers

Wikia is not accessible if you've made further modifications. Remove the custom ad blocker rule(s) and the page will load as expected.