Hello, this is the Total Drama 84 Competition. Anyways with 5 votes Anne Maria is eliminated. So vote for the person you would like to eliminate from the competition, the person with the most votes will be eliminated next. I will do this every Tuesday and Friday. Every 10 eliminations there will be a rejoin, where everyone who has been eliminated will get a chance to rejoin. Anyways vote someone to rejoin of the people below:
Thank You for the your vote, and find out who is eliminated next Friday.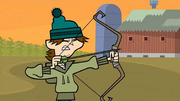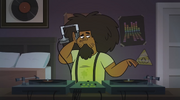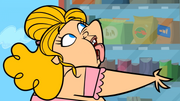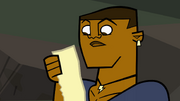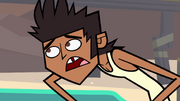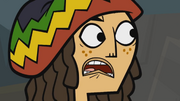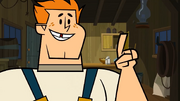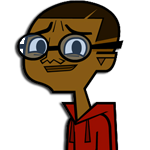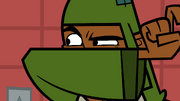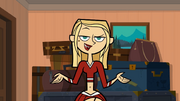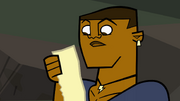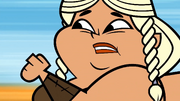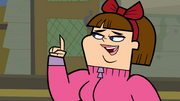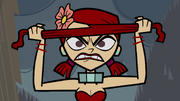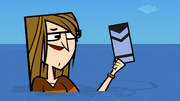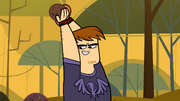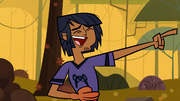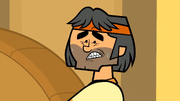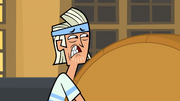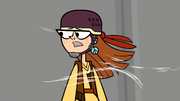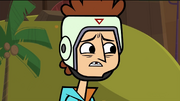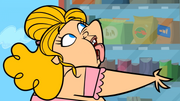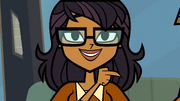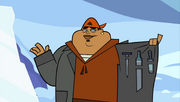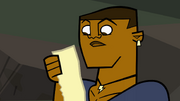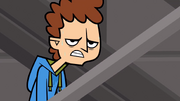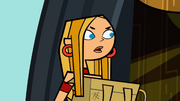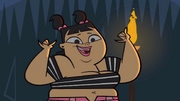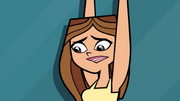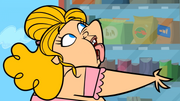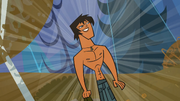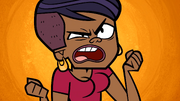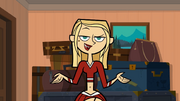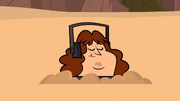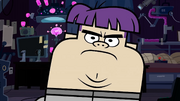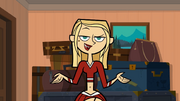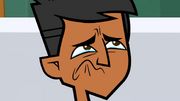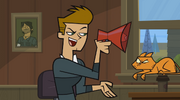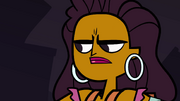 Ad blocker interference detected!
Wikia is a free-to-use site that makes money from advertising. We have a modified experience for viewers using ad blockers

Wikia is not accessible if you've made further modifications. Remove the custom ad blocker rule(s) and the page will load as expected.