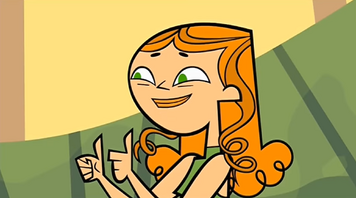 Hi guys, Quest back today with this week's instalment of the Character Appreciation Quiz, this time focusing around Total Drama's nuttiest contestant; Izzy. As usual the amount of categories will be based upon the number of seasons she participated in, being based on Island, Action and World Tour.
TDI
TDA
TDWT
User Spotlight
I can officially announce that the winner of last week's Heather Character Appreciation Quiz was:
                                *ArtDraw12
                          *ArtDraw is the writer of TD Horror and a major contributor to TD Wiki.

Congrats ArtDraw dude, anyways guys that's it for another instalment of the Character Appreciation Quiz, please do leave your answers down below and don't forget to catch Katie next week as she gives her opinions on Aussie girl; Jasmine, as always Quest On and see ya later!