Parody of: My Prince Will Be
After a long period of time without TDF in songs, he's back!
     Bigez620
     Kgman04
     TotalDramaFan1000
---
When I was a stanky girl, I dreamed of my first kiss!
It came from some guy named Chris!
Except my breath smelled like pits!
My mints will be white and tiny!
My mints will be icy fresh!
My mints will cost barely any money!
My mints will vanquish all stress!
When we kiss, my breath won't smell like poo!
Shopkeeper: (annoyed) Are you gonna sing about the mints, or buy them?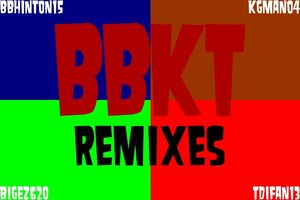 Ad blocker interference detected!
Wikia is a free-to-use site that makes money from advertising. We have a modified experience for viewers using ad blockers

Wikia is not accessible if you've made further modifications. Remove the custom ad blocker rule(s) and the page will load as expected.