so im making another season type story likg Around The World, this one is called , Lights Camera Action, its going to be like ATW but this time im making the pictures and...its gonna be written in the eyes of Jacky like ATW. The season challenges are going to be around the same as TDA, just that its going to be in a different order. 
I'm gonna try to finish it since i have some free time.
so.....um yeah, stay tuned?
derp. k bye 
                                                     Promo Pictures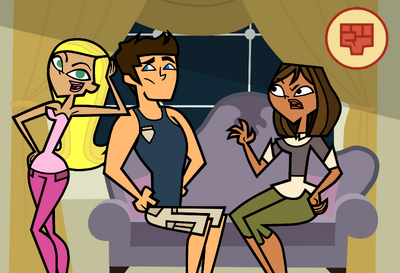 Ad blocker interference detected!
Wikia is a free-to-use site that makes money from advertising. We have a modified experience for viewers using ad blockers

Wikia is not accessible if you've made further modifications. Remove the custom ad blocker rule(s) and the page will load as expected.