Warning! This blog may include spoilers!
Hi! I'm Grappling Hook55. I started watching Total Drama a little while ago, and I couldn't stop watching it. It's so funny how different personalities interact with each other. Anyway, I started to think, "I wonder what will happen in Season 6." So I posted some ideas of what could happen in Season 6. Please tell me some ideas of your own too! P.S. I'm always updating this blog.
This season will have anyone who has been eliminated to the least 2 places, like how Ezekiel and Eva were the first two voted off, will have a chance to compete more than last time. I also picked random characters from all seasons. I also came up with characters myself.
Returning Contestants:
Ezekiel
Eva
Geoff
Leshawna
Harold
Lindsay
Staci
Dakota
Beardo
Leonard
Rodney
Ella
Max
B
Dawn
DJ
Tyler
Trent
Izzy
Katie
Sadie
Brick
Blaineley
Anne Maria
Sugar
New Contestants:
Olga - a strict Russian ballet teacher who likes to boss people around.
Steve - An extremely shy guy who doesn't say much, but he's secretly a master at playing pingpong.
Connie - a sassy city girl who does nothing but chew gum all day long.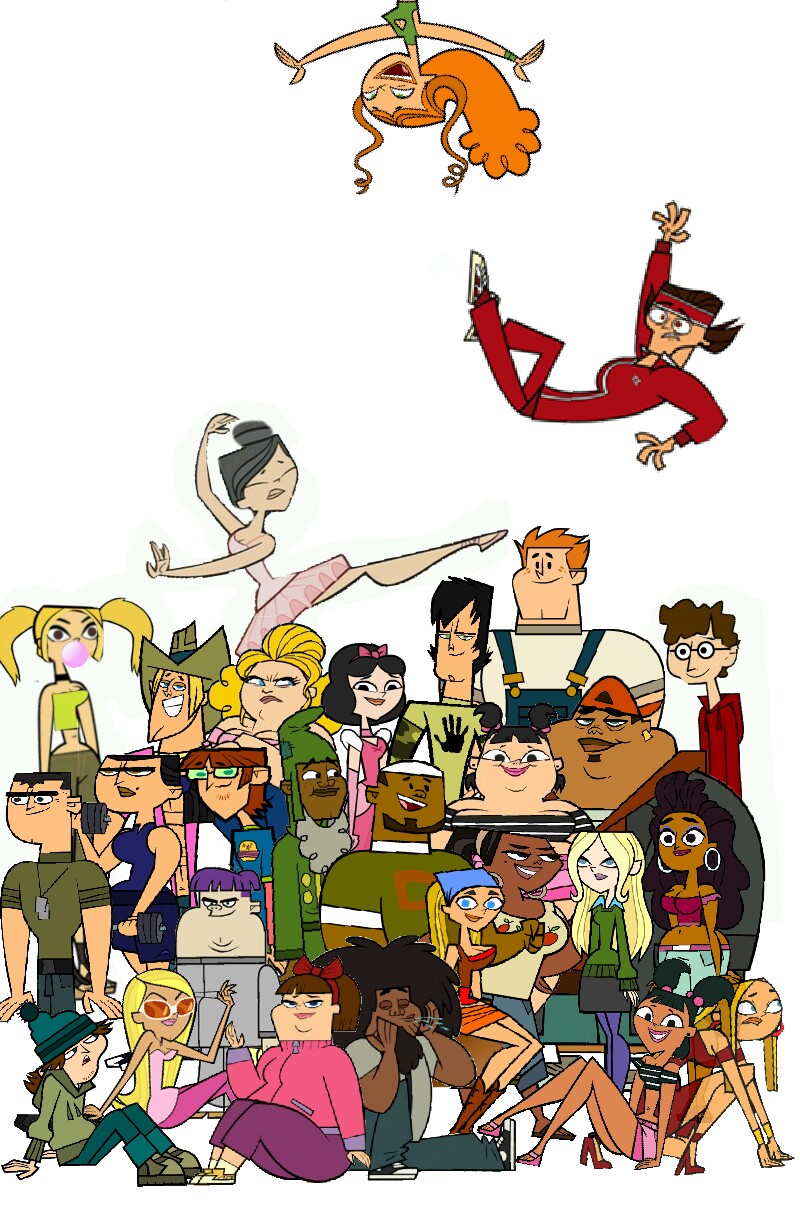 Ad blocker interference detected!
Wikia is a free-to-use site that makes money from advertising. We have a modified experience for viewers using ad blockers

Wikia is not accessible if you've made further modifications. Remove the custom ad blocker rule(s) and the page will load as expected.