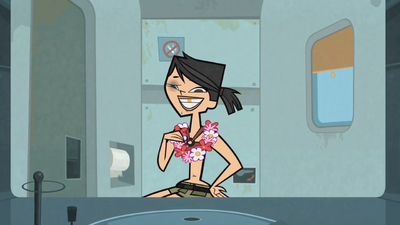 It is with a heavy heart that today I must remind everyone that as of today, December 3rd 2016, it has been three years since we last saw our benevolent goddess Heather.
The last time we saw her was in the TDAS finale. She and Alejandro were being wrongfully pursued by a mutant shark for a crime they did not commit.
Thankfully, we were left with the knowledge that she found happiness in her new lover. We miss you, Heather! <3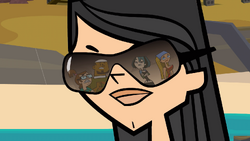 Lovable from beginning to end.