I made a topic about who the dumbest total drama character could be now here is my list of who the smartest total drama contestant could be-

Cameron-
The bubble boy that won revenge of the Island in some countries made an iron man like suit in brains vs. brawn the ultimate showdown. Also he knows how to survive boney island at night.
Scarlett-
Don't need to explain much see figured out the Island was controlled by a main computer,make Max's 'evil inventions',how to make remote control toys attack someone.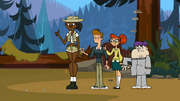 Izzy-
Izzy the crazy girl and Owen's love interest. See figured out time travel, can do long math problems and more Eventhough that was all When she got hit in the head in Jamaica me sweat.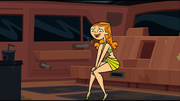 Alejandro-
Knows multiple languages,manipulative and figured out Mal before anyone else did.
Noah-
Figured out Alejandro's true nature, much more and became immune to Owen's
farts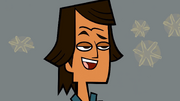 Courtney-
The know it all C.I.T. is pretty smart she has lawyers Eventhough she fell for a delinquent and challenge throwing farmboy.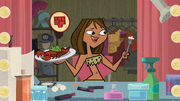 Brody-
This guy had six years of high school so he has to be smart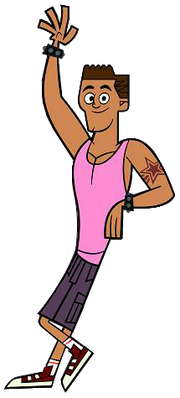 Heather-
Realized Alejandro was evil before they got on the plane, made Gwen think Trent was falling for her, made the first alliance and one of the greatest contestants of all time.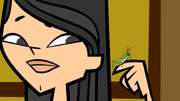 Harold-
The guy saved the show by using straws as a snorkel, knows how to use nunchucks, and knows that the rope Chef was wearing in happy crazy fun time Japan was Chinese.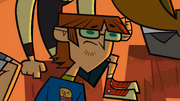 (Brody being one of the smartest is just a joke)
Ad blocker interference detected!
Wikia is a free-to-use site that makes money from advertising. We have a modified experience for viewers using ad blockers

Wikia is not accessible if you've made further modifications. Remove the custom ad blocker rule(s) and the page will load as expected.