Hello! I created this blog, just to show you some of my friends, in TD way!
People you may see there:
Me(Catherine): This is me! My friends say that i'm very nice and friendly.Also, they say that I'm the best goalkeeper girl in our class! Strange but true! I'm also the leader of Volleyball's team.I hate basketball.
Anne:My bestie! Awesome girl and the best football player EVER! She is creative, she writes stories and she is the best friend that you can have!
Vicky: My second best friend. She is awesome in volleyball, very good at French and loves animals.
Annette:My worst enemy. Look what she did to me:She stole my boyfriend, she tries to make my life hard, she tries to steal my best friend and more... She is good in running and the most beautiful girl in the school.She tells every minute : <
<i'm popular!>>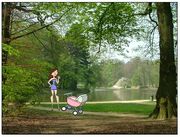 Daphne: Annette's best friend.Before 2 years, when she came for the first time in our school, she seemed to be a good girl. But now, she is the best friend of Annette and tries to be as popular as Annette is.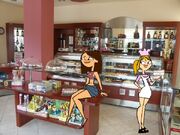 Enjoy and comment plz!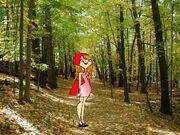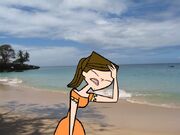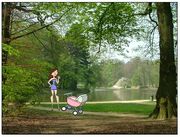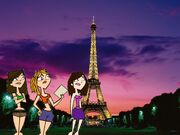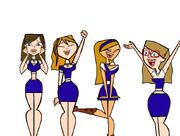 Ad blocker interference detected!
Wikia is a free-to-use site that makes money from advertising. We have a modified experience for viewers using ad blockers

Wikia is not accessible if you've made further modifications. Remove the custom ad blocker rule(s) and the page will load as expected.