Thank god! Rodney's gone. His gimmick was starting to get REALLY irritating to me.
But anyway, this episode was pretty decent. It would've been a lot better if it weren't for Rodney's gimmick throughout the episode. He even made Max tolerable by comparison. Yes, it is THAT bad. But, there were a few good jokes and character interactions in this saves it from being a mediocre episode. And of course there's these scenes: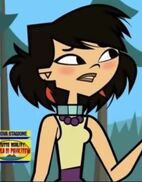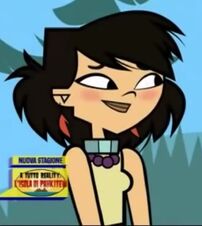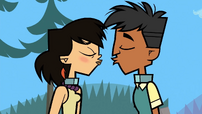 Anyway, explain your thoughts!
What's uuuup?!!! It's Codykins 22:51, July 9, 2014 (UTC)
Ad blocker interference detected!
Wikia is a free-to-use site that makes money from advertising. We have a modified experience for viewers using ad blockers

Wikia is not accessible if you've made further modifications. Remove the custom ad blocker rule(s) and the page will load as expected.