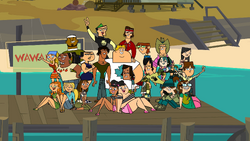 For the final time, welcome back to Caption Crunch.
It's been over two years since the birth of the game, and since our very first blog ever, we've received thousands of captions by dozens of users... unfortunately, as much as we love each and every one of your submissions, only one can be crowned the Caption King (or Queen)! Before we find out who it is, let's briefly recap the history of Caption Crunch.
This activity was created in 2012 by former admin Webkinz Mania and became an instant success. Unfortunately, when Webkinz Mania resigned from his position as game leader in April, Caption Crunch was put on a forced hiatus over the summer. That is, until August of that year, when Bigez620 and TDIFan13 adopted the game and added brand-new features such as Theme Week and a simplified ruleset.
And now, it's time to count down our weekly winners and name one user the Caption King (or Queen)! Here are the top five winners.
And there you have it! Congratulations to our new Caption King, Bigez620, for submitting a winning caption in fifteen different blogs and being the sole winner of Caption Crunch.
And a huge thank you to everyone that participated in Caption Crunch and made this game as successful as it is today. Thanks for playing and have a happy March!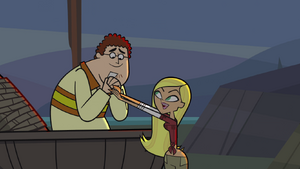 Ad blocker interference detected!
Wikia is a free-to-use site that makes money from advertising. We have a modified experience for viewers using ad blockers

Wikia is not accessible if you've made further modifications. Remove the custom ad blocker rule(s) and the page will load as expected.