Parody of: Just One Kiss
     Bigez620
---
I say, stop waughing at me.
I ask, why wou can't see.
That I'm just a good guy, and then I wask why,
You have to make it so tough,
I have a lisp, it's not that wough.

Translations

1st Lisp: Laughing.

2nd Lisp: You

3rd Lisp: Ask.

4th Lisp: Rough.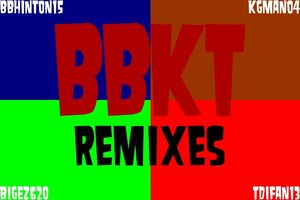 Ad blocker interference detected!
Wikia is a free-to-use site that makes money from advertising. We have a modified experience for viewers using ad blockers

Wikia is not accessible if you've made further modifications. Remove the custom ad blocker rule(s) and the page will load as expected.