I can't believe it's already been a year since I joined this awesome wiki! I've really met some amazing people here and I've made lots of cool friends! I've loved Total Drama for years, but thanks to this wiki, it's probably my favorite cartoon series ever! I know this probably sounds cheesy, but I love all of you from the bottom of my heart! Thank you for the most amazing year of my life! (That's 5 sentences)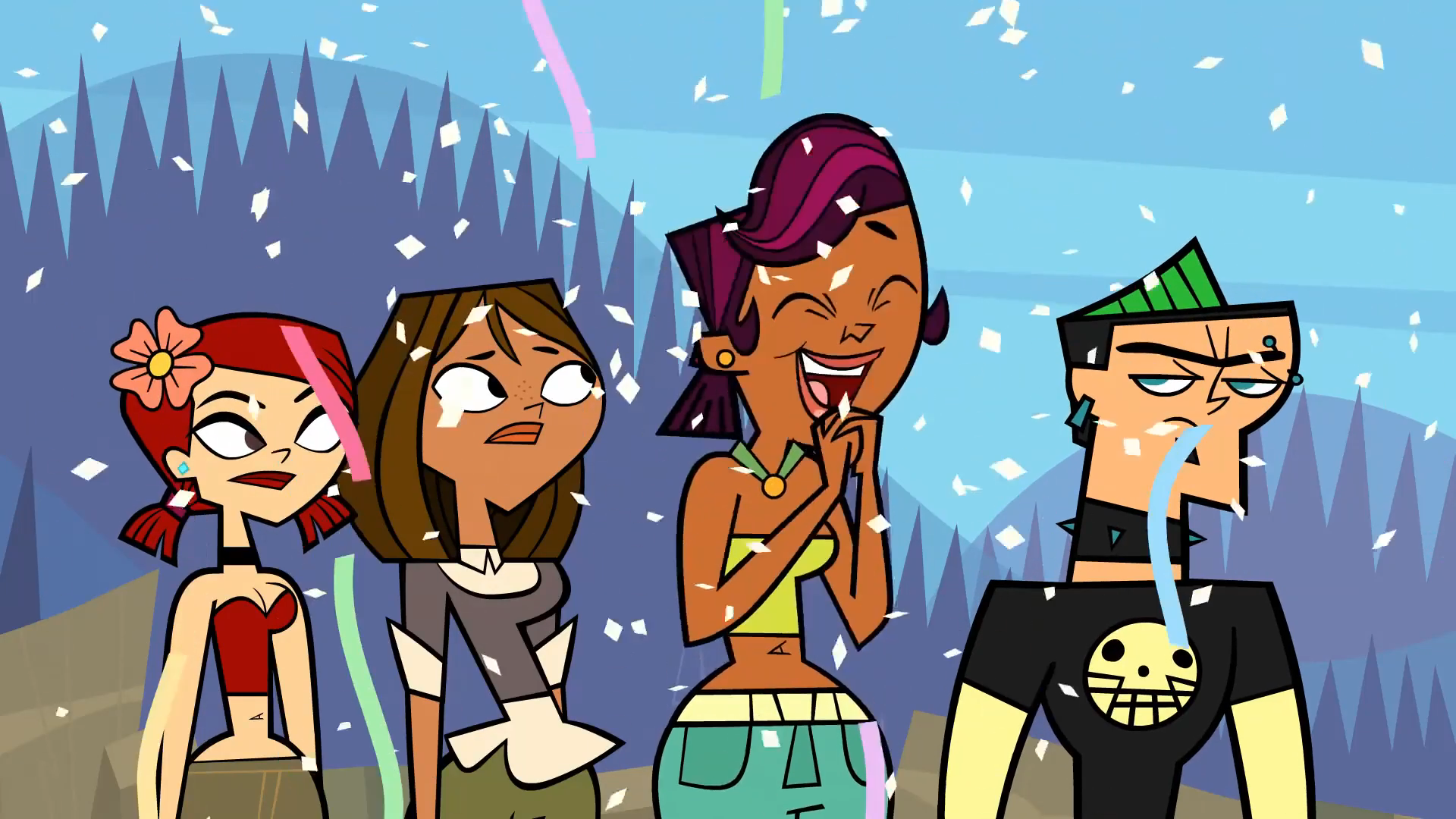 Ad blocker interference detected!
Wikia is a free-to-use site that makes money from advertising. We have a modified experience for viewers using ad blockers

Wikia is not accessible if you've made further modifications. Remove the custom ad blocker rule(s) and the page will load as expected.