3.Dawn
I bet you all saw this coming. Dawn, even though a fodder, found out about Scot's true nature and was going to expose him if he didn't convince everyone to vote her off. The writers could've developed her if they wanted to but saddly she got eliminated by that dirtbag. Dawn is so mysterious and weird and that's the reason almost everyone loves her. If she stayed longer, I think she could've even been the main protagonist and go up against Scott in the finale. She's also adorbs :P
2.Cody
I'm not sure why I love Cody. I think it's because WT was the first season I watched and I watched the last few episodes first. In the finale of WT, he was the "good guy" before he got eliminated and I just HAD to root for him. Like Harold, he's a character I can relate to and I love his geekiness. Sierra also made him more interesting to me because well, it's Sierra! By the way, I'm a HUGE Gwody shipper but I like Codierra too!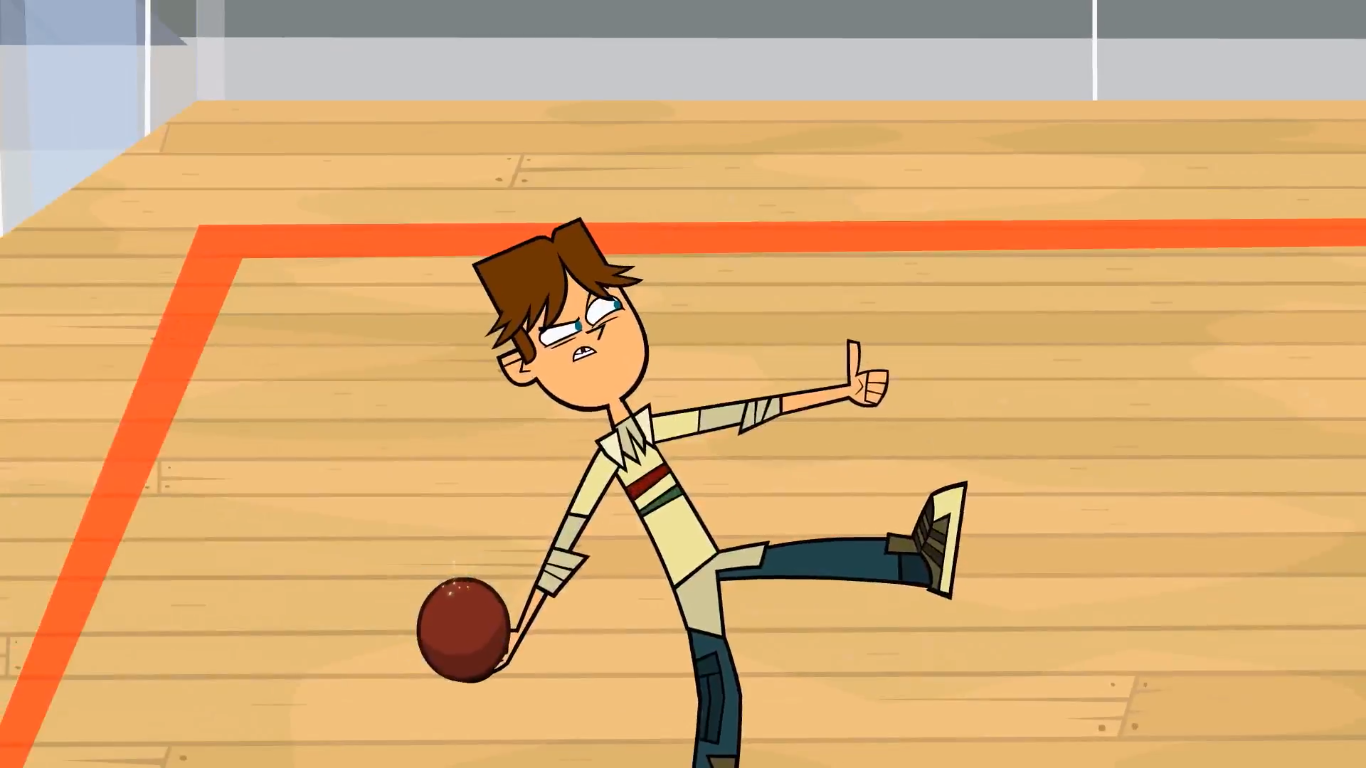 1.Ella
<333333333333 ELLA IS AMAZEBALLS!!! I love love LOVE how she's friendly to everyone, even Sugar! Aaaaaand since I love music like her, she's my #1! Like Dawn, she's ADORBS! I hate hate HATE Sugar for eliminating her! In fact, Sugar and Amy are the only characters that I HATE! And after all the things Sugar did to Ella, the latter still wants to be Sugar's friend! How can you not love Ella? She's always positive, loves animals and sings all the time! She's the only person on the show that has never done anything bad! Ella is love! Ella is life! Also, Sunday Muse did an amazing job on voicing her! And I love WT like her!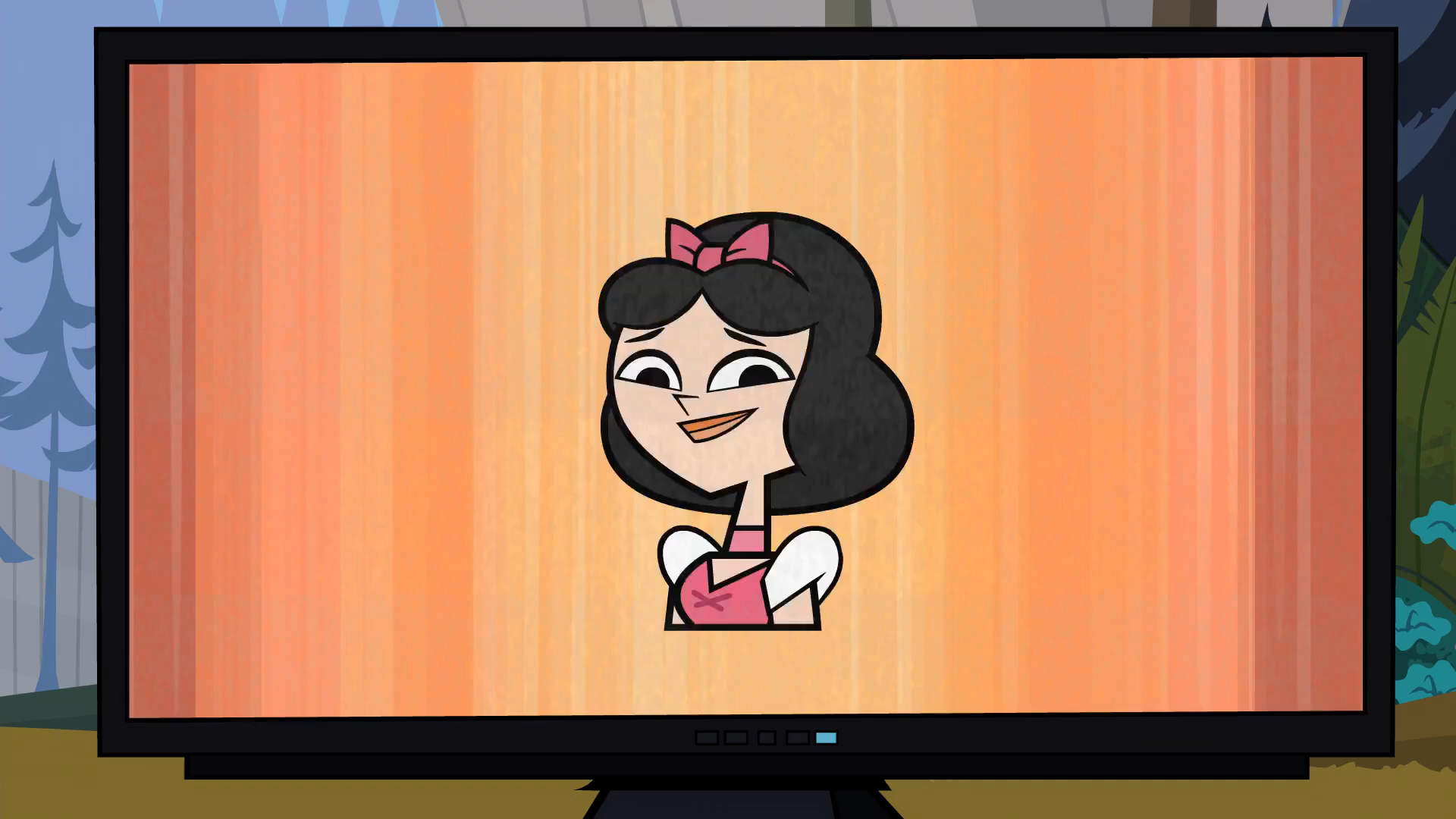 Ad blocker interference detected!
Wikia is a free-to-use site that makes money from advertising. We have a modified experience for viewers using ad blockers

Wikia is not accessible if you've made further modifications. Remove the custom ad blocker rule(s) and the page will load as expected.