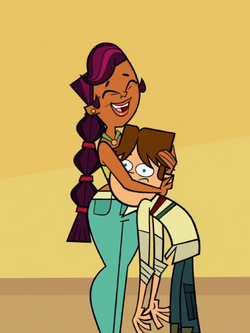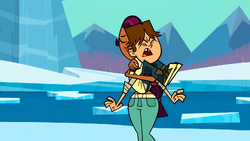 Hi, guys! Rose here because I definitely haven't been invading the WikiActivity enough lately. Deal with it.
It all started with an idea. I thought, "Wow, these object pages are really stupid. We should make a list! :D" So I made a proposal which ultimately ended up passing 12-0. First of all, thanks so much to everyone who voted to support it. Without you none of this would have happened and I could have actually done something productive with all that time.
This ended up being a much bigger project than I anticipated, but it improved the Objects category by 110% and I definitely couldn't have done it by myself. I'd like love to thank my fellow rollbacks Phoenix and Numbuhthreefan, not just for adding what was necessary but for everything we've ever worked on together. Pheonix, you're an absolute beast at the interaction page game and N3, you see all the tiny but major stuff lots of us don't. We all love these guys, right?
I also want to thank my little apprentice Stryzzar. This kid. He's going places on this wiki, he is. A great editor and he's already working on interaction prototypes. So far he's given us gems like Cody 1 and 2 and Sam's GameGuy, and I can't wait to see what he does in the future. It's gonna be the bomb!
And where would we be without Ryan? Seriously, this guy deserves a medal for all the crap he has to put up with. From spoilers to vandalism, he handles it all like a boss. You know we love you, Ry. Thanks for approving pages, being so active, and always helping us out.
Everybody bask in the glory of our amazing new pages. BASK IN IT, I SAY!
And of course, thanks to all the sweetie babes who continue to make the wiki a little better day by day, and will someday edit the above pages.
Incredible job, you guys! I will now set you free...
...at least until the seventh when Pahkitew starts and we gotta get back at it.
Oh. Crap.
Ad blocker interference detected!
Wikia is a free-to-use site that makes money from advertising. We have a modified experience for viewers using ad blockers

Wikia is not accessible if you've made further modifications. Remove the custom ad blocker rule(s) and the page will load as expected.