In 365 days EXACTLY, I have made 10,000 edits!!!!! I made this account in November of 2009, made one edit then never used it again until August 12th.
So I made 10,000 edits in one year! (made an extra edit)...Addict do not give me any sass >.>
Sop yea that is about it,
I would like to thank basically every user here. Too many people to write down. You all have helped me get here and I am so grateful. Thank you so much!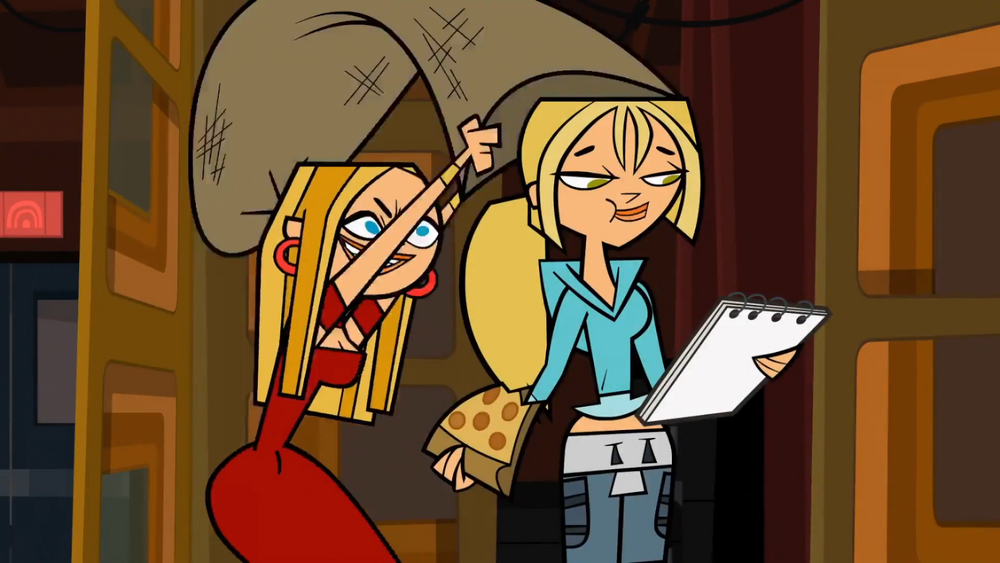 Ad blocker interference detected!
Wikia is a free-to-use site that makes money from advertising. We have a modified experience for viewers using ad blockers

Wikia is not accessible if you've made further modifications. Remove the custom ad blocker rule(s) and the page will load as expected.